Meet our leadership
Say hello to the staff at FBC Hinton. Got questions for them? Click the button below!
Keith Gillham - Senior Pastor
After investing the first 38 years of my life directly connected with agriculture on the family farm, I, along with my wife Becky and our two children began a new journey into pastoral ministry in the fall of 1996. Since that time I have been blessed to pastor 4 different churches over the last 20 years and I am indeed blessed to be involved in the pastoral ministry at First Baptist, Hinton.
We, at FBC Hinton, under the guidance of the Holy Spirit continue in developing ministries that demonstrate the love of Jesus to others and encourage others in knowing the Lord and serving Him faithfully. It is my hope that we remain a lighthouse of hope in a world of darkness.
I look forward to seeing you and serving you!
May the blessings of the Lord rest upon you,
Pastor Keith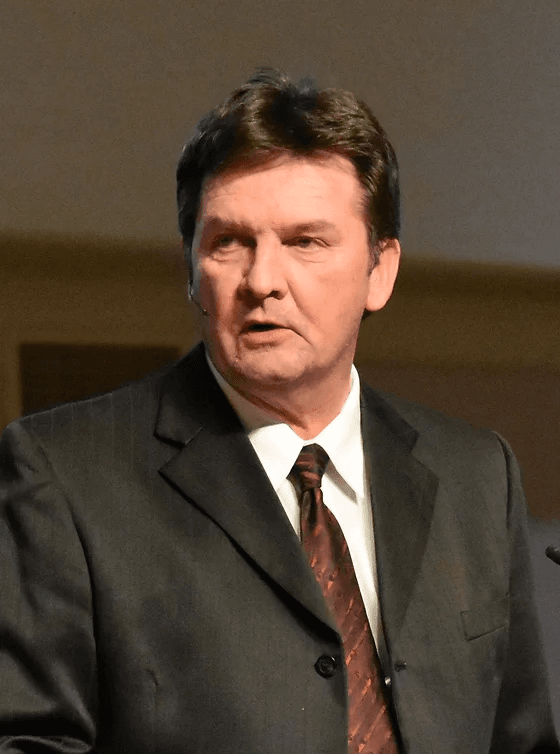 Josh Rainha - Youth Pastor
Josh and his wife, Maddie, joined FBC Hinton in August 2021 serving as our Youth Pastor. Josh and Maddie previously served in collegiate ministry as campus missionaries in South Texas. They look to aid in creating a community founded in Christ and ready to proclaim the Gospel. First Baptist is excited to have Josh and Maddie serving in the community of Hinton.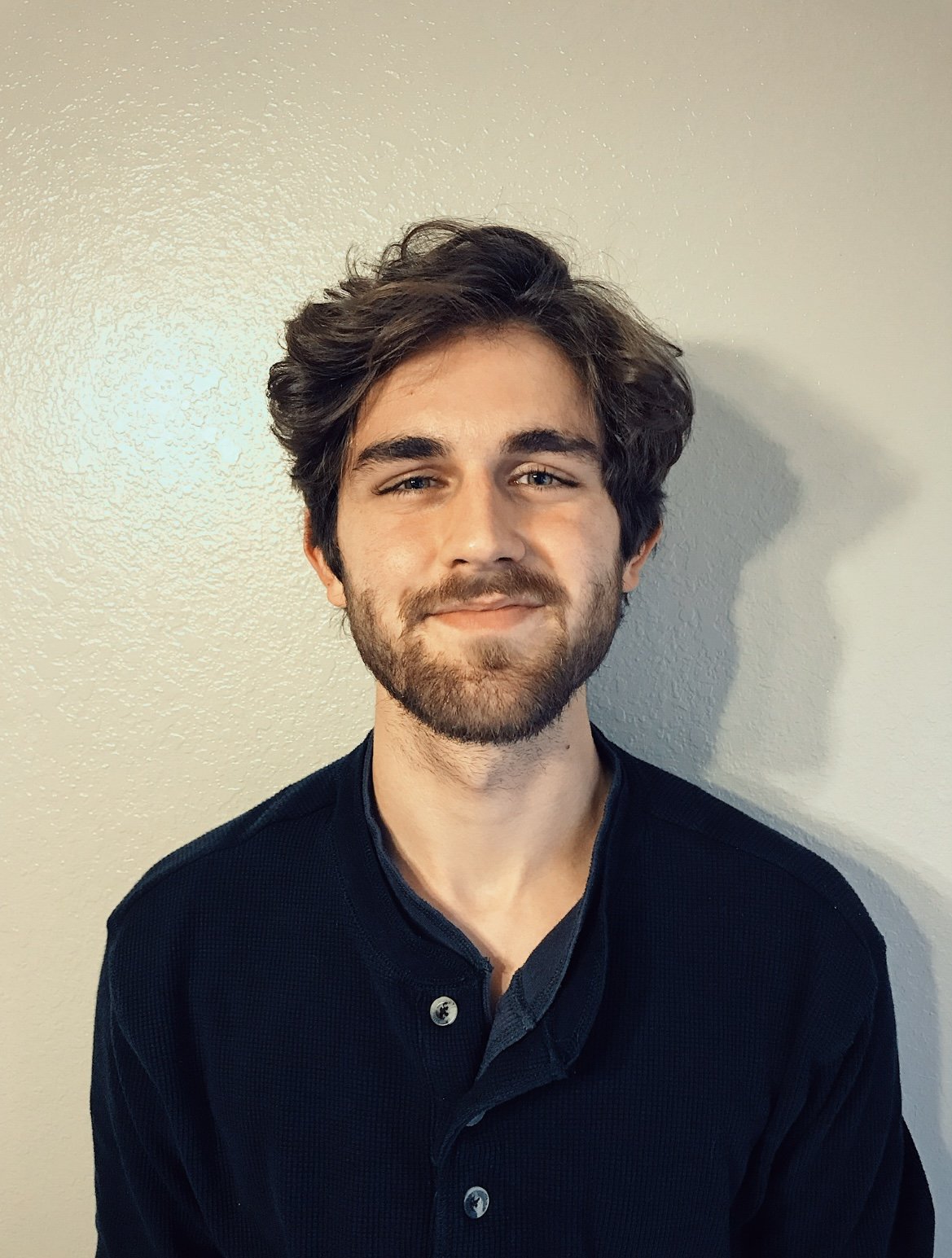 Brett Deviney - Worship Pastor
Brett has been a member of FBC Hinton for several years and became part of the staff January 2020. Brett and his wife, Angie have four children. Brett loves all things music and God has gifted him tremendously in this area. Brett, Angie and their children love the outdoors and watching their kids in their sports activities. FBC Hinton is blessed to have Brett as part of our staff.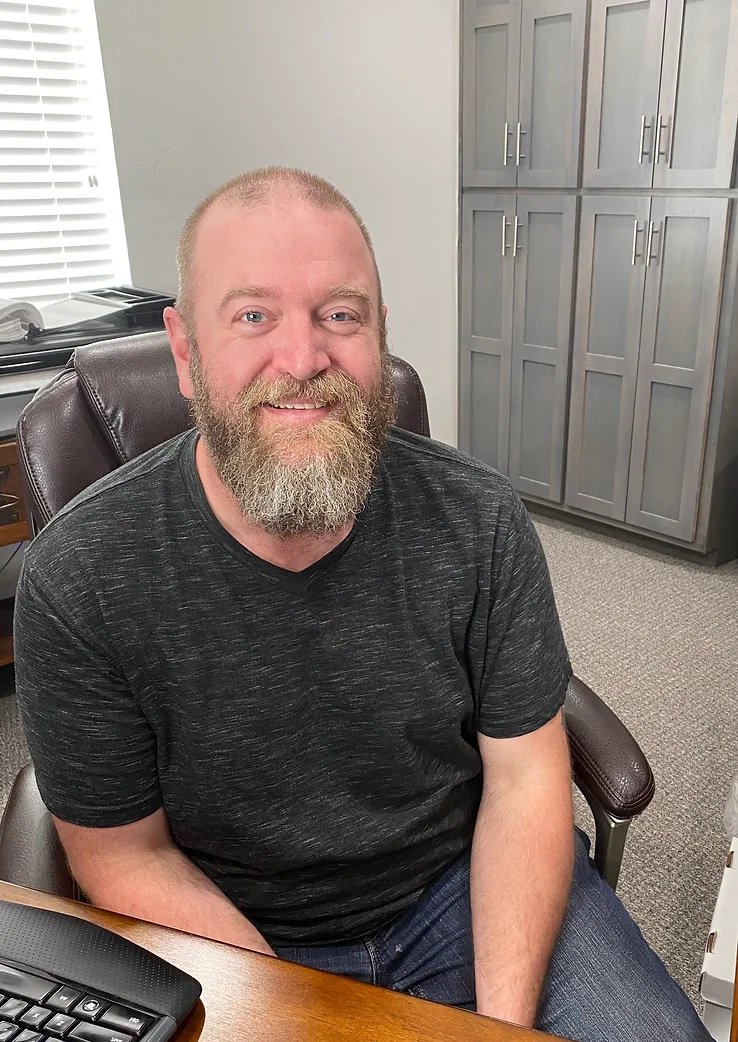 Becky Gillham - Office Manager and Financial Secretary
Becky joined our staff in January 2013, but came to FBC Hinton in May of 2012 when she and her husband, Keith, came to serve as our Pastor and wife. They have 2 children, Nicole and Brock, and 3 grandchildren. Becky enjoys spending as much time as possible with her children and their families and loving on those grand babies. Becky is also involved in our Women's Ministry and loves planning activities that bring women together that love Jesus and enjoy having a great time at it. You will find Becky sitting at the front desk ready to greet you with a smile and help you in any way she can.