WOW (Worship on Wednesdays)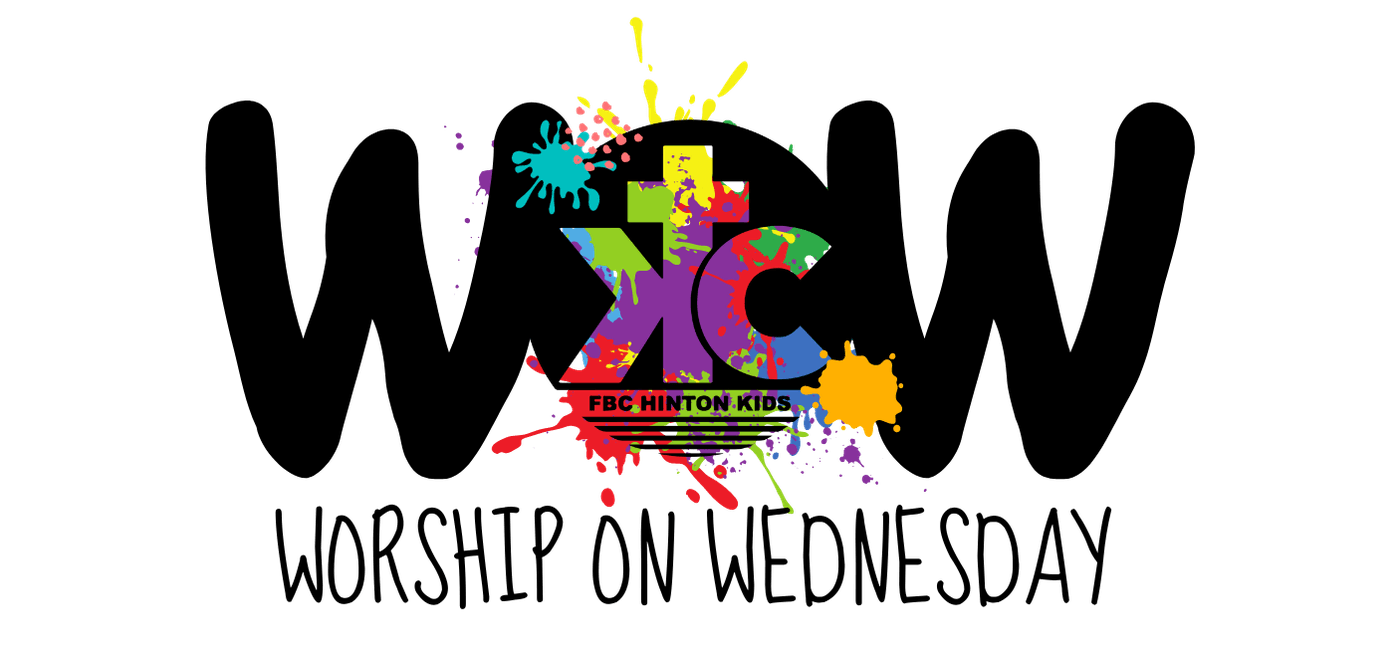 At FBC Hinton, our kids (currently enrolled in Pre-K through 5th grade) are given an opportunity to learn about Jesus and grow in their faith through discipleship each week at WOW!
WOW begins September 6th, 2023 - meeting in the old sanctuary (Kid's Center or KC) on Wednesday evenings from 6:00 - 7:00 pm. Note: We follow the Hinton Schools Calendar and are dismissed during school breaks (Fall, Thanksgiving, Christmas, Spring, Summer Breaks).
(Check-in for WOW will begin at 5:50 pm each week - dismissal will be at 7:00 pm through the pick-up line in the south alley.)
Each child MUST be pre-registered to attend WOW - registration can be completed at the link below.
If you have any questions about the WOW program for kids or need to contact us about your child during WOW, please contact Chad [405.245.1408] or Devin [580.583.3855] Herbert (Program Directors) or Brittany Hukill [405.542.7606] (Children's Ministry Coordinator).
We would love to see you and your family visit WOW. To find where our church is located click here.
Children's Church (Returns Fall 2023)
Children's Church is a great option for the kids that aren't quite ready to sit through a full church service! (Though we will practice skills to help them become ready for this big step!)
Children's Church is available for kids ages 4 years - 1st grade.
After the music portion of our Sunday Morning Worship Service, an announcement will be made for students to exit the auditorium and head to a classroom within the Worship Center for hands on learning!
Vacation Bible School - 2024
MAY 2024 | 9:00 AM - Noon
More information about VBS coming Spring 2024!
Children's Camp @ Cross Timbers
Our church group will be attending Children's Camp at Cross Timbers in 2024! Online registration will open in January 2024! Check back for more information!
Meet our Children's Ministry Coordinator
Brittany Hukill moved from volunteering to church staff in 2023 and oversees all Children's Ministry Opportunities from birth to 5th grade. Brittany and her husband, Logan, have been married five years and have one son, Myers, and a daughter in Heaven, Millie.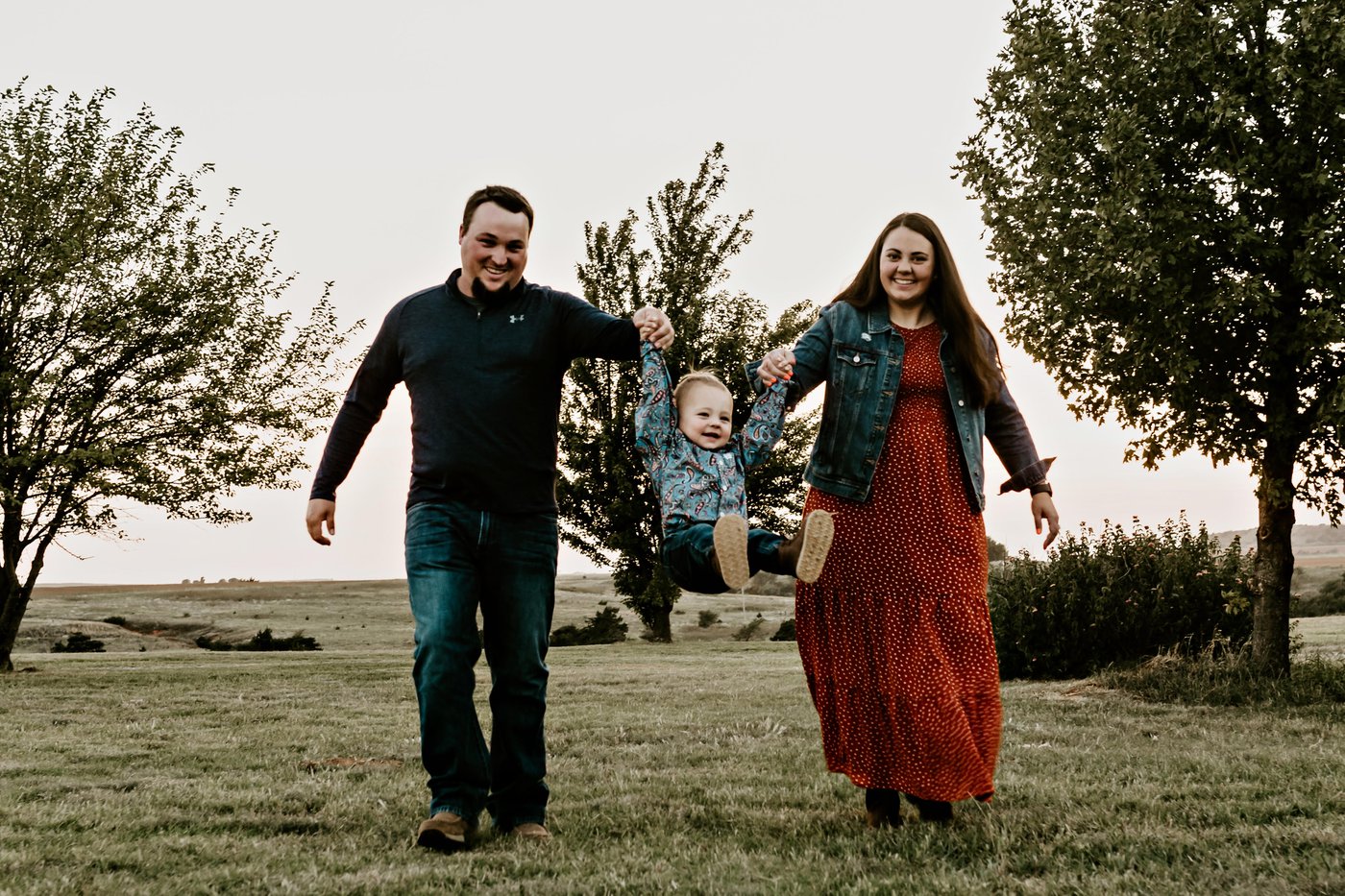 Got Questions?
If you have further questions concerning opportunities for your elementary aged kids or visiting FBC Hinton, simply click the button below and get in touch with us!